Augment your automation processes with a range of workflows designed to give greater auditability, visibility and control to your organisation
Multiple Workflows

Online Access
B2BE's workflow solutions cover many business processes designed to enhance the processing of documents and data through the B2BE environment. It also handles the interfacing with B2BE applications in the areas of procurement, accounts payable, and accounts receivable.
All the B2BE workflows are available through the Web Portal and are designed to fit with the applications available through the B2BE Web Portal and with the back end B2BE document processing environments.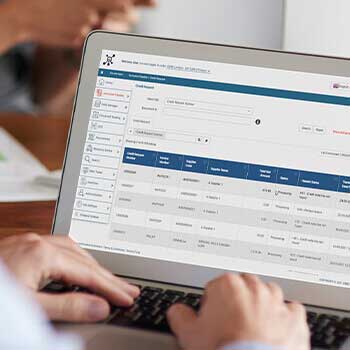 B2BE provides several workflows to enable interaction with various functions in an organisation as well as suppliers.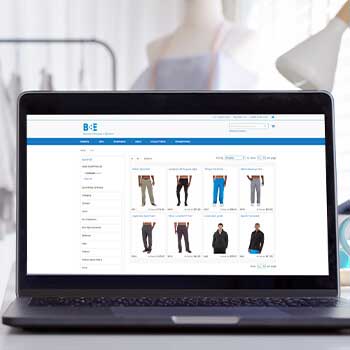 The Procurement suite of products and solutions allows several workflows from product catalogue upload through to spend approval for requisitions.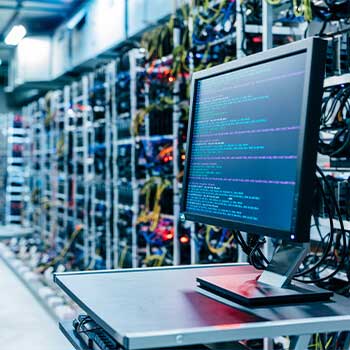 Upload and process business documents into B2BE's EDI, Procurement, and Finance environments. You can upload documents and data and allow manual keying of documents.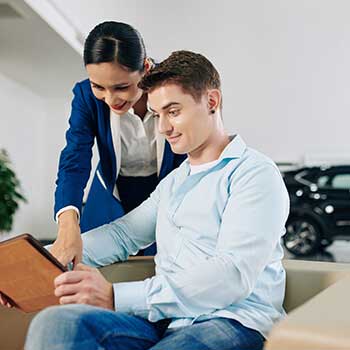 B2BE's onboarding functionality within the Web Portal environment allows you to configure supplier access to the environment which includes, if required, supplier approvals.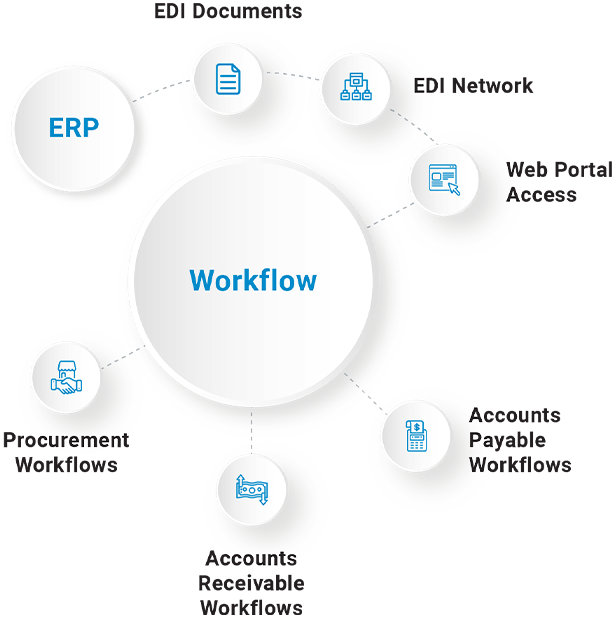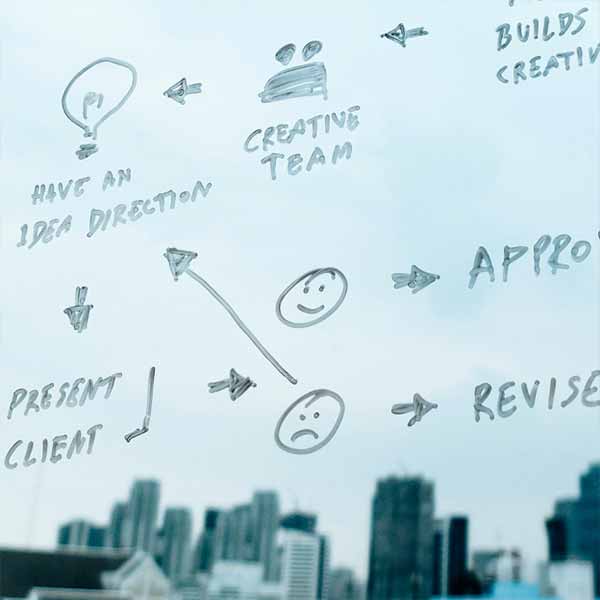 Configurability
Highly configurable, business function oriented designed to improve processes provides higher levels of audit and control as documents and data are moved around the B2BE systems.
Audit & Control
The B2BE workflows being online mean that controls can be created so users cannot deviate from the defined workflow process while all the functional processes can be audited so as an organisation you know who did what and when.
Plug & Play
The B2BE workflows are designed to work with the B2BE products and solutions so they are interoperable.