B2BE is driven by a passion for what we do, inspired by innovation and underpinned by a wealth of knowledge
We help your organisation deliver supply chain efficiency initiatives that reduce complexity, improve process flow and visibility. From review to delivery, we understand your issues and where opportunities lie to deliver improvement.
Developing solutions to meet your issues and then aiming to exceed your requirements. We work with you as a partner ensuring your goals and objectives are continually met.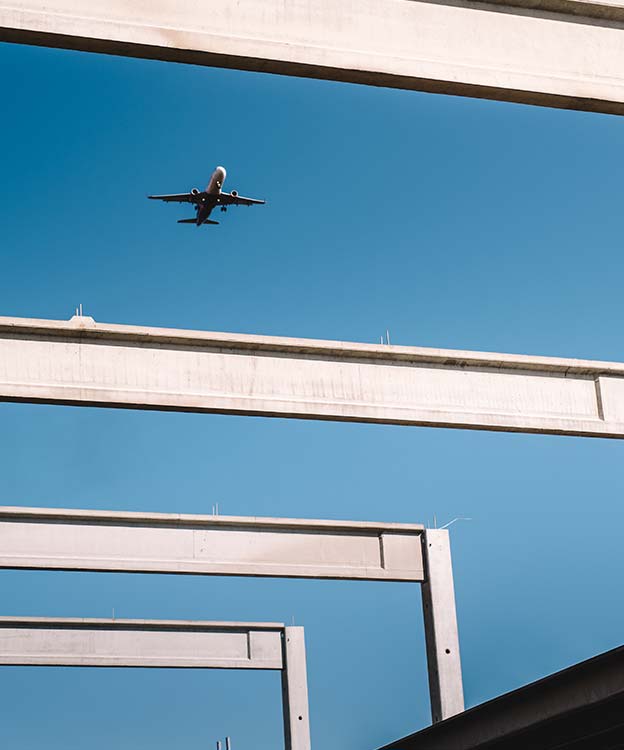 Passion is crucial in our people and important for clients. Clients believe that passion is infectious and ensures a project's success. Our clients compliment us on being able to deliver passion (and experience) as part of the solution.
Our range of solutions enables full supply chain management and document outsourcing of both simple and complex projects. Our passion and conviction to make the solution work for you will give you a return on investment.
Service is intrinsically part of B2BE's solutions. Our service is a partnership when you call B2BE listen and we will act in your and your organisation's best interests.
B2BE helps clients solve simple requirements such as an EDI solution to complex solutions that will cross several different organisational functions and need to deliver a range of functional components.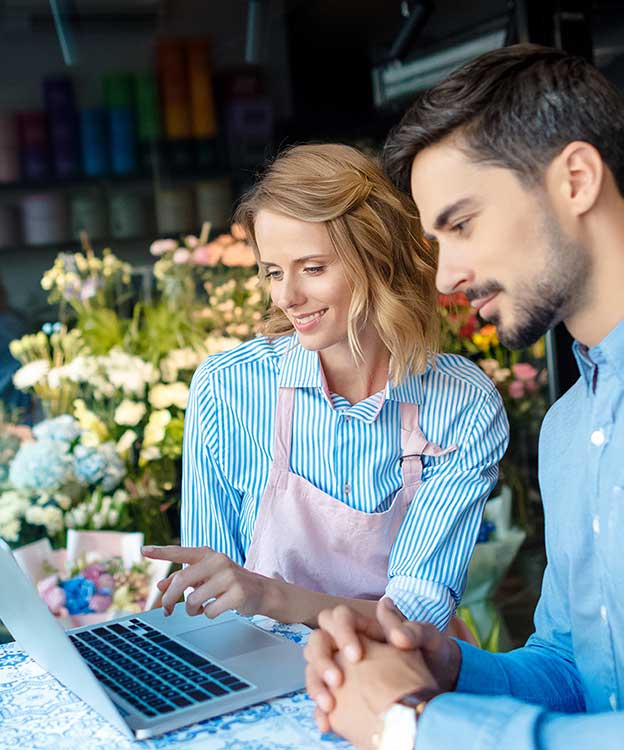 When B2BE initially engages with a client is to understand a client's requirements and how B2BE can help to achieve these. In many cases, it's something small or for a specific need but inevitably there is a grander plan, or it will grow and evolve organically over time into a much larger solution.
Understanding, this at the outset helps tailor the solution and gives B2BE the ability to guide our clients from the start so initial designs can be expanded upon more readily. B2BE needs to understand our client's needs and B2BE will work with our clients toward that understanding.