What's it like
Working
@ B2BE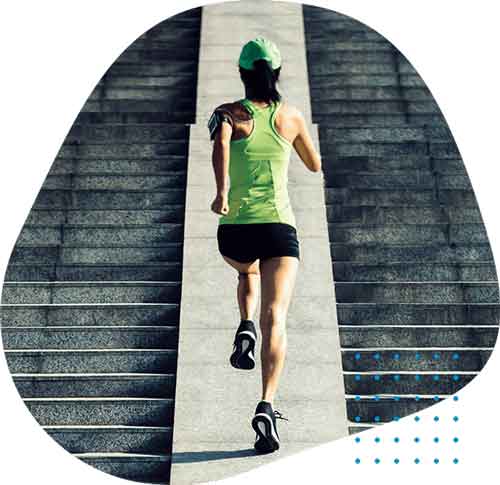 Highly Dynamic and Multinational Organisation
Working for B2BE means being part of a highly dynamic and multinational organisation, where professionals are extraordinarily passionate, creative, flexible and customer oriented.
Innovative, Well-executed Solutions and an Exceptional Standard of Customer Service
At B2BE, we believe that innovative, well-executed solutions and an exceptional standard of customer service are the keys to growth and success – for our Customers, our Company and our People. With our knowledge and experience as tools, and our people and passion as fuel, we are an unstoppable force in the global B2B IT industry.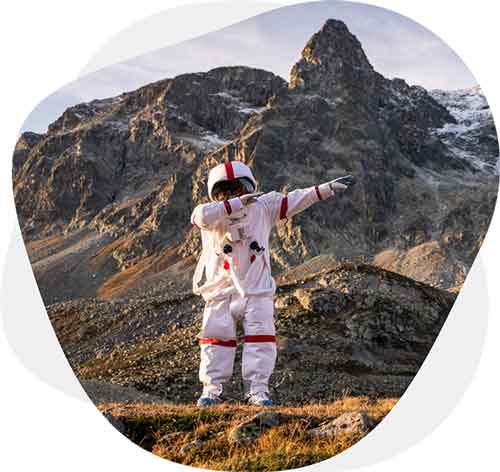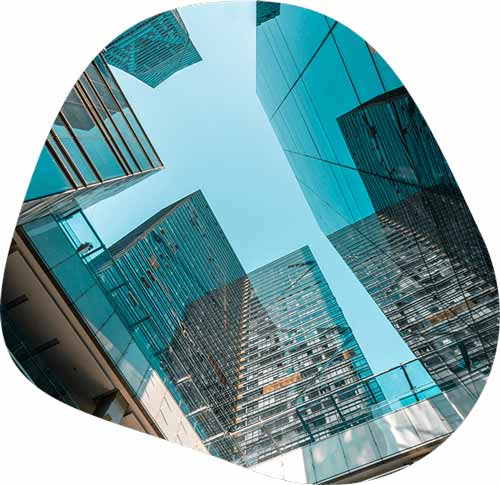 Company Culture and Work Environment
Through various learning and development programs and other fun people initiatives, we foster a company culture and work environment that empower our talent personally and professionally while helping them to continually develop skills in the direction of their career goals, aspirations and progression.
If you think you have what it takes, we welcome you to look at the opportunities on offer