Automate your printing or combine with other electronic distribution solutions to reduce complexity and costs
Efficiency

Digitization & Consolidation

Fully Automated

Workflow Packaging
B2BE's outsourced print management product removes the need to manage the time-consuming process of managing a print process in-house and having expensive print and post equipment.
Data files can be transmitted automatically to B2BE where they will be collated based on the same endpoint or client. Then, they are printed using the defined document overlay to emulate your hard copy document and posted.
The B2BE postal solution is fully automated from your organisation's perspective and is fully auditable and all documents will be available online.
If you combine the print product with electronic document distribution products such as EDI and email, B2BE can work with your organisation to process print-based documents to more efficient electronic document distribution methodologies which will improve efficiencies and costs further.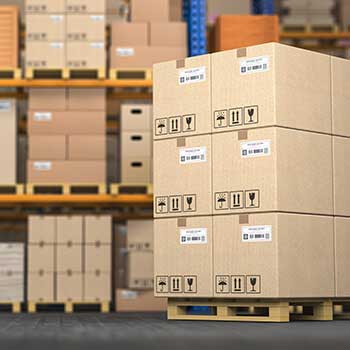 B2BE printing products can handle the transmission of any document type. Client invoices and statements are ideal as these produce large volumes which take time to manage.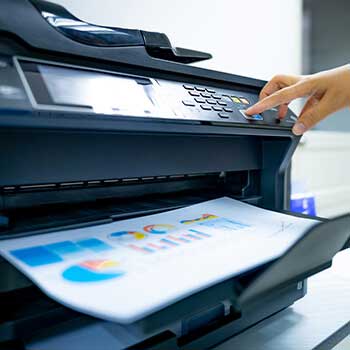 Intelligent Document Routing
The document routing application allows you to define by vendor or client, and by how they receive the document and in what format.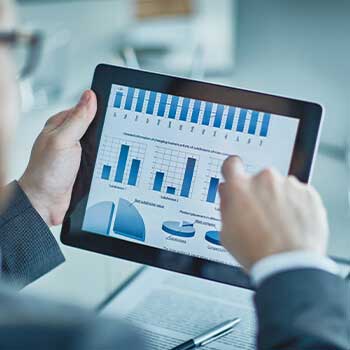 Online Document Availability
All documents sent are indexed so they are available online for retrieval in a PDF format, via the B2BE Customer Centre, or your own branded B2BE web portal.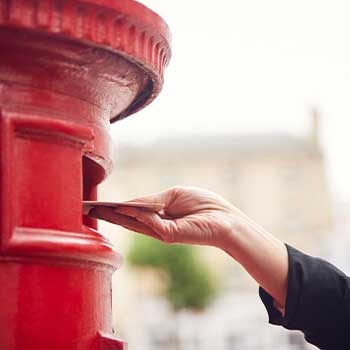 Return to Sender Management
B2BE can also manage the return to the sender process in which mail that could not reach their destination can be routed back to the appropriate department or person so your systems can be updated, and the document re-sent.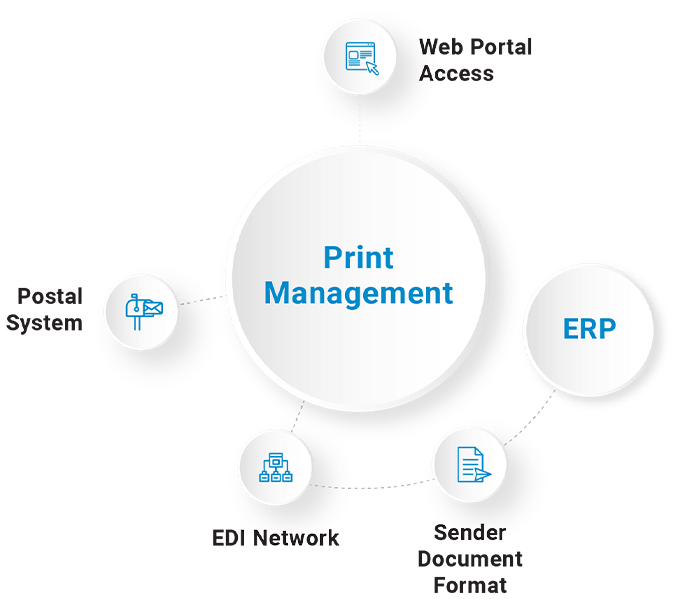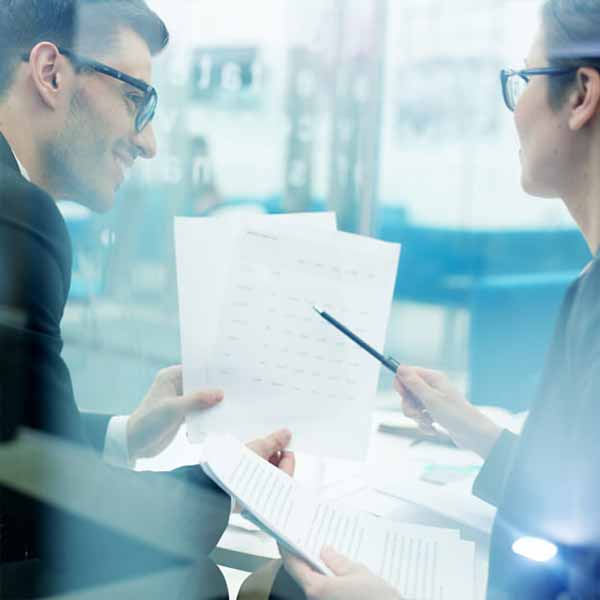 100% Document Distribution
Enable 100% automated document distribution from your business and let B2BE manage the manual print processes for non-electronic documents or to augment electronic document distribution.
Automate Processes
Eliminate costly and repetitive document handling processes putting resources into more proactive business activities.
Collation
You can reduce print charges using the B2BE print collation services. This ensures as many documents with the same client are collated into a single article to reduce postal charges.
Plug and Play Connectivity
B2BE's print products can be combined with other B2BE document outsourcing solutions to produce a powerful document distribution suite and help drive down document distribution costs.