PEPPOL Access Point for Australia at B2BE
B2BE as an Access Point provides your organisation with immediate access to Australian government agencies that are devoting significant resources in enabling their agencies to receive e-invoices under the PEPPOL framework.
If your Australian organisation trades with public bodies participating in the PEPPOL e-Delivery Network, you can spend time and money becoming accredited or let B2BE handle the integration.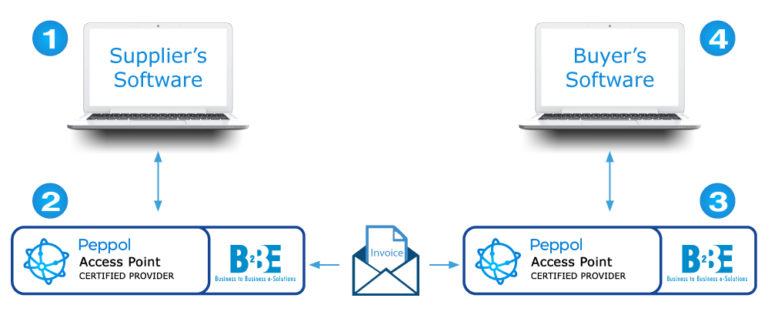 You could take PEPPOL as an out of the box stand-alone solution or combine it with an EDI, or any other solution you already have in place with B2BE.

Get in touch with B2BE to discuss PEPPOL connectivity and pricing.