Easily automate all the documents your organisation sends to its trading partners
Customisable Data Feed

Distribution Automation

Online Access
Effortlessly automate the data feed for a document to B2BE, and B2BE will on-send the documents to your trading partners based on the defined parameters which could include EDI, email, or post.
Automate all the document distribution methodologies through one approach and no longer need to manage and maintain complex systems to enable this.
The B2BE Web Portal allows for full visibility and access to the archived documents with full audit history.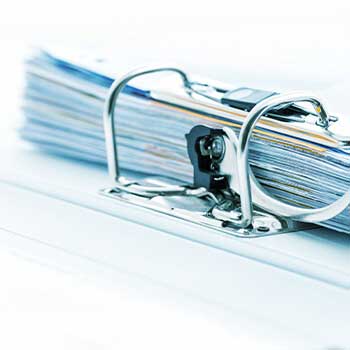 Send any document type online, including sales orders, invoices, statements, remittance advices etc.
Transmitted documents can be retrieved through a secure online interface using the search functionality to search for the unique identifier or other document variables.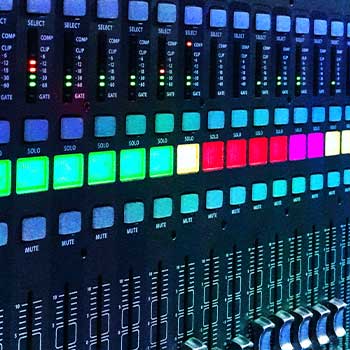 Standardised Document Storage
All hard copy documents are scanned and saved as PDF files, making the files easy to access, print, save, email, as well as EDI processes.