Intelligently route and send business documents electronically, all based on your client's needs
Send Business Documents Easily

Document Routing

Online Access
Effortlessly send your documents via EDI, post, email, facsimile, or online. The multi-faceted approach means your organisation can send data to B2BE, and B2BE will route the documents based on the defined approach.
The approach can be determined using data within the files or you can use the B2BE document routing solution to configure how the recipient will receive your organisations documents.
B2BE can take away the complexity and cost of managing all the different approaches. You can combine this with the B2BE Web Portal to improve visibility meaning all the documents are online and can be archived and accessed.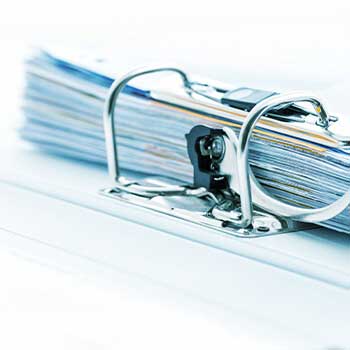 Store any document type online, including sales orders, invoices, statements, remittance advices etc.
Archived documents can be retrieved through a secure online interface using the search functionality to search for the unique identifier or other document variables.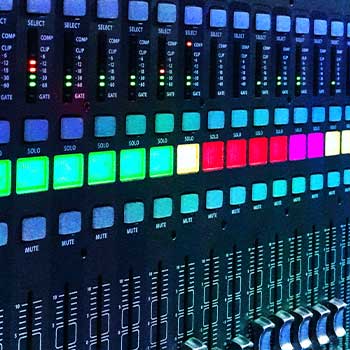 Standardised Document Storage
All hard copy documents are scanned and saved as PDF files, making the files easy to access, print, save, email, as well as EDI processes.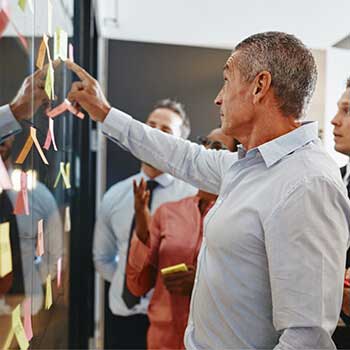 Documents can be combined with B2BE's workflow solutions as part of transmission process. Workflows can also be customised to your needs, so you can process documents online, quickly and efficiently.