Document
Archiving
Online
Store and archive all electronic and hard copy documents, accessible through a secure online portal
Document Archiving

Online Access
Electronic documents can automatically be archived as part of the transmission process between your organisation and your trading partners, customers, or suppliers.
B2BE's document archiving allows organisations to manage their electronic and paper-based documents in a highly flexible online portal.
All hard copy documents are scanned and saved as PDF files, making the files easy to access, print, save, and email. EDI based documents, too.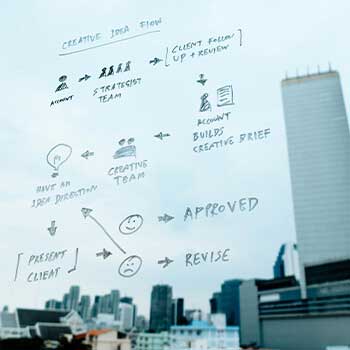 Archived documents can be combined with B2BE's workflow solutions as part of the upload and storage process. E.g: invoices may need approval and GL coding before they're processed and archived. Workflows can be customised to process documents online, quickly and efficiently.
Archived documents can be retrieved through a secure online interface using search functionality to search for unique identifier or other variables. Documents able to downloaded locally (individually or batched) and emailed.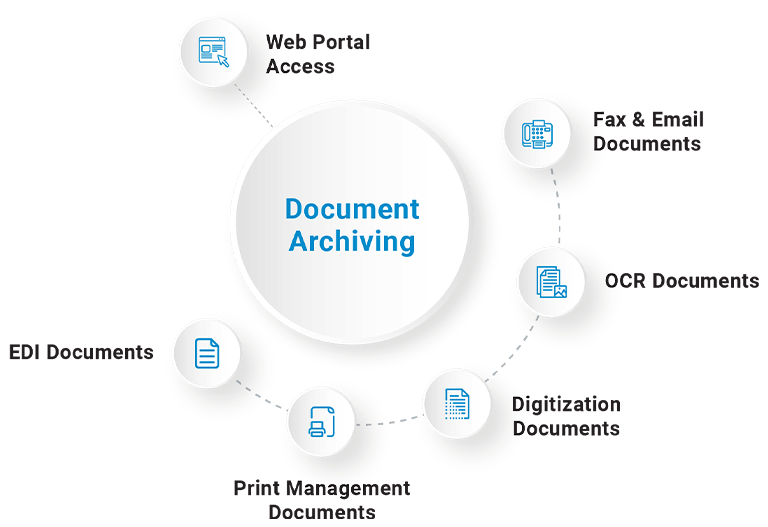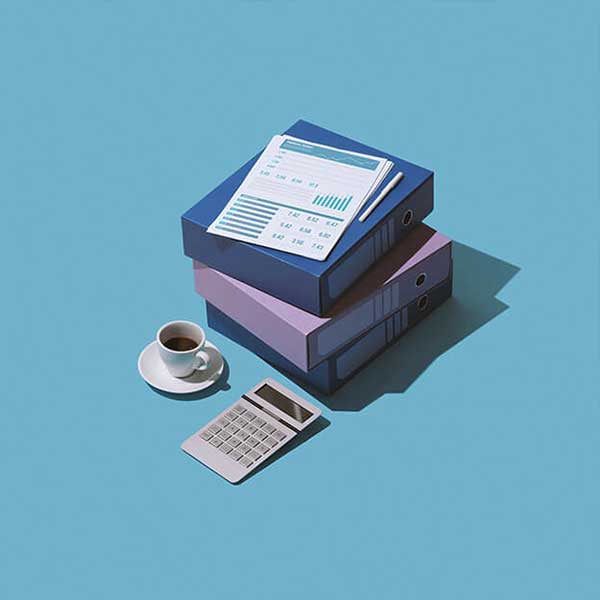 Faster Document Retrieval
When you need an old document, you can retrieve it, quickly and easily.
Secure Document Storage
Document storage is highly secure. You can make a document widely available or you can restrict its access. You can give suppliers or customers access to their documents.
Plug and Play Connectivity
The archiving solution is designed to plug and play with all B2BE's products and solutions so you can store documents for any length of time, given business requirements or tax purposes.