B2BE's PEPPOL access point means your organisation can trade with multiple partners that are connected into the PEPPOL trading network, one connection a world of opportunities
B2BE as an Access Point provides your organisation with immediate access to the PEPPOL e-Delivery Network and all the trading partners who exist on the network.
If your organisation trades with public bodies participating on the PEPPOL e-Delivery Network, you can spend time and money becoming accredited or let B2BE handle the integration.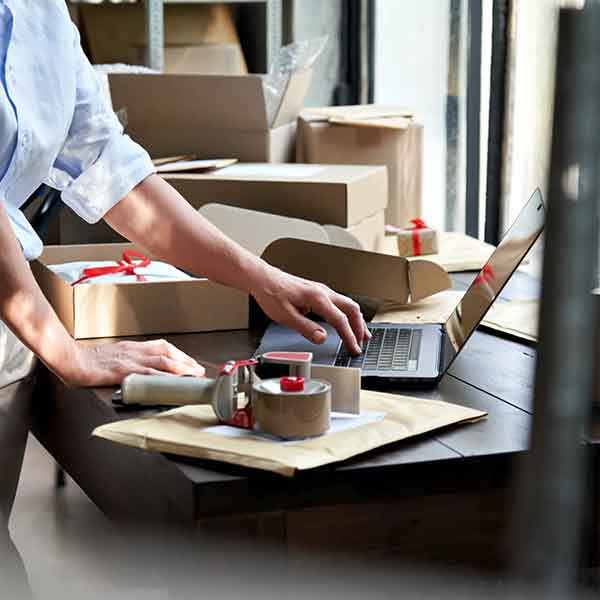 Cost Savings
On average, an e-invoice is $20 cheaper than a paper invoice and slightly cheaper with a PDF invoice.
Less Time and Errors
E-Invoicing standards ensure the information exchanged is correct and of high quality and the automated process reduces manual handling and the re-keying of information, resulting in fewer incorrect or lost invoices.
Reliable and Secure
The e-invoicing network provides a secure and safer channel, more than email, because invoices are received directly to your financial system via approved and authenticated participants. The standard also does validity checks such as business numbers to lower fraudulent accounts.
Reduced Payment Times
Most governments aim to offer 10-day payment terms for all invoices to promote the use of e-Invoicing.
Connect Once, Trade with Many
Once connected with the PEPPOL network, businesses can trade with multiple partners that follow the same standards regardless of software they use.
Environmentally Friendly
It is an eco-friendly process as it eliminates paper and requires less energy. B2BE can help your organisation with:
Immediate Access to PEPPOL Network
As an accredited service provider, B2BE's access point provides immediate entry to the PEPPOL e-delivery network and all of its trading partners.
Integration with ERPs & Finance Systems
With a great deal of experience, we can handle PEPPOL connectivity and technical requirements for ERPs and Finance Systems.