PEPPOL Access Point for New Zealand at B2BE
B2BE as an Access Point provides your organisation with immediate access to the PEPPOL e-Delivery Network and all the trading partners who exist on the network.
The New Zealand government has allocated $12.5 million to support the trans-Tasman e-invoicing – NZ 2020 Budget Media Release.
If your organisation trades with public bodies participating in the PEPPOL e-Delivery Network, you can spend time and money becoming accredited or let B2BE handle the integration.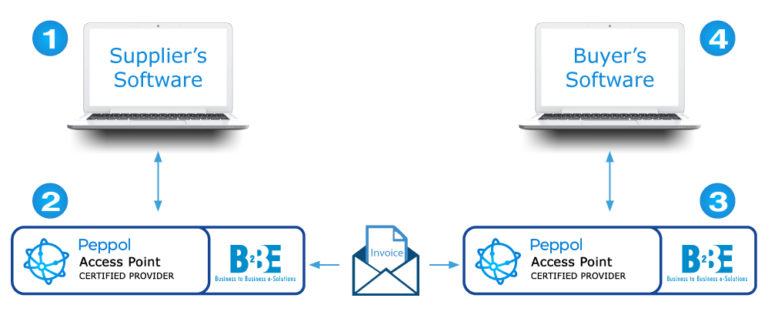 You could take PEPPOL as an out of the box stand-alone solution or combine it with an EDI, or any other solution you already have in place with B2BE.

Get in touch with B2BE to discuss PEPPOL connectivity and pricing.