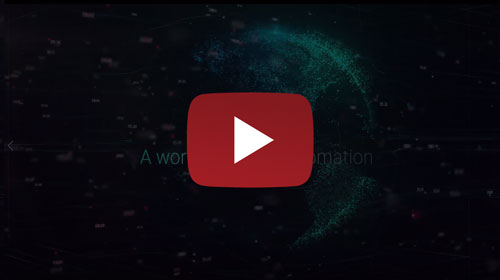 View Our Webinar
Taking Supplier Collaboration to the Next Level
Is Supplier Collaboration poised to become the next big thing? It could be — if more companies are implementing it confidently in their environment. In this webinar, you will learn about the tools that you need, the impact it has, and how it can possibly enhance your experience with your partners.
Webinar Supplier Collaboration
Fill out the form below to access the webinar. Fields marked with an asterisk (*) are required.