Collaborate and interact with your trading partners and staff with ease
Hosted Environment

Single Tenant

Document Compatibility
The B2BE Web Portal is an online hosted environment that provides access to a range of B2BE's supply chain applications, modules, documents, and data which is highly customisable and configurable.
The Web Portal is a single tenant environment, so you aren't sharing functionality or databases with other clients.
The Web Portal is fully compatible with B2BE's document management solutions. It becomes the single point for all documents and for accessing archived documents, no matter how long they need to be stored.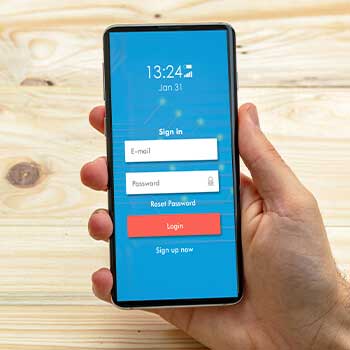 Secure Permissions-Based Access Levels
The Web Portal product can create security and user profiles which are in-turn linked to the users so each user's access level is based on restricting what they can and can't access or can and can't see.
Multi-Company Environment
Your organisation can setup multiple different entities within the Web Portal if required, managed by the portal's security permissions, so it can run across different parts of your business in different geographic regions.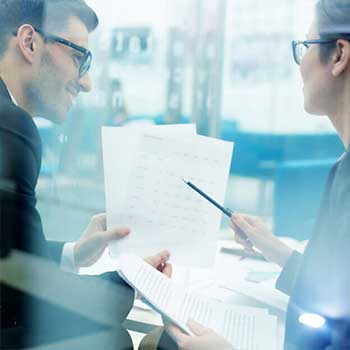 Access all your trading partner documents no matter how they're sent: email, facsimile, print and post or received: uploaded and keyed, EDI, web EDI, digitised.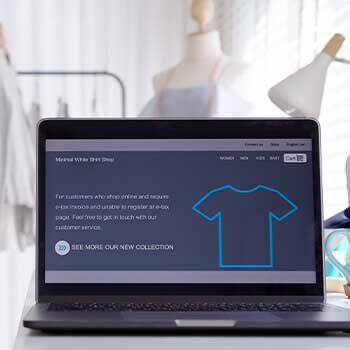 Customisable and Scalable
Keep the same look and feel as your corporate look and feel with B2BE's web portal's customisable interfaces. You can also add new functions and solutions as and when required based on the web portal's scalable approach.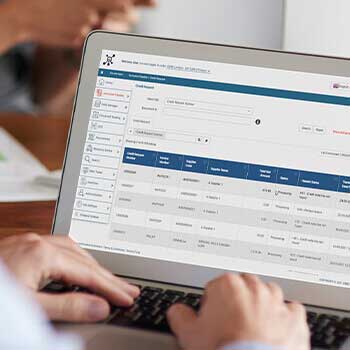 The Web Portal is designed not only work with all the B2BE products but provides a single point of access where users can also access the B2BE suite of solutions including procurement, accounts payable, and accounts receivable and their various components.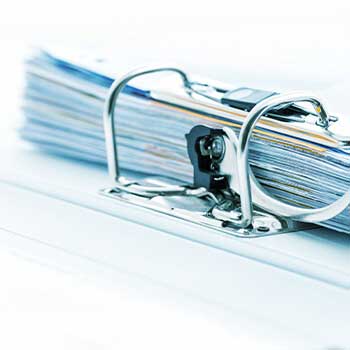 All documents include audit trails and related documents can be linked so there is a full document trail.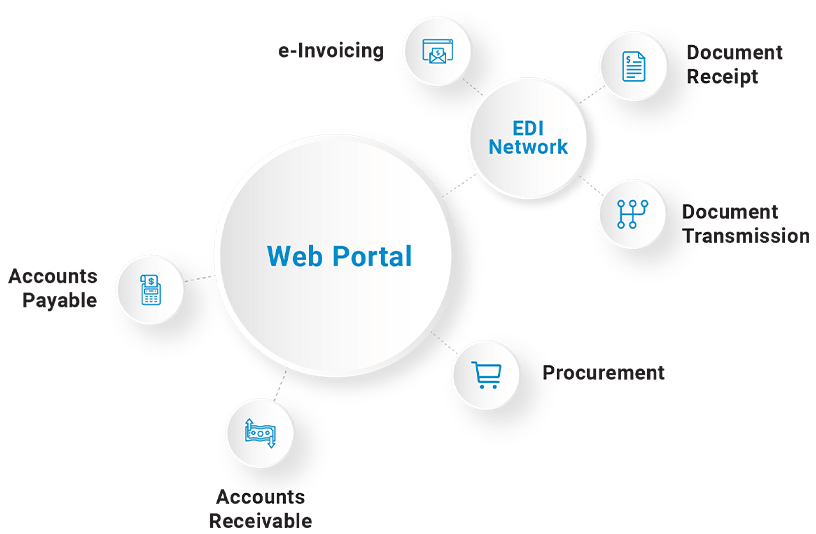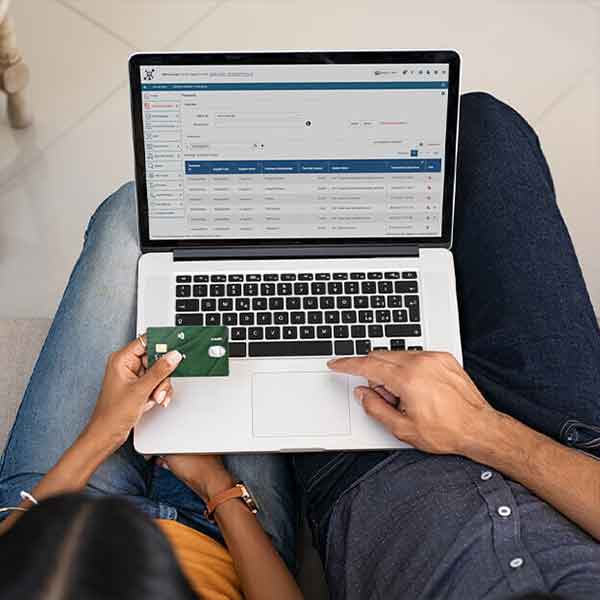 Secure Access
Securely hosted requiring no hardware or software with permission-based access so applications, documents and data can be restricted by user.
Single Tenant Environment
Configurable for either side of the supply chain, buy or sell, providing a single location to manage all functionality.
Plug & Play Connectivity
B2BE's Web Portal is the product that allows visibility and collaborative access to many of the B2BE products and solutions and data transmitted regardless of the methodology.
Single Central Access Point
B2BE's web portal product centrally stores all documents sent through B2BE, regardless of the way they were sent or delivered.