Digitise invoices to fully automate and streamline manual invoice receipt and processing
Digitise Documents

Turnkey Product
B2BE's document digitisation product can convert manual documents (received in hard copy, fax or e-mailed) into EDI files for automatic uploading into your business system.
The digitisation process allows for many records to be validated and enriched and can also incorporate data from other documents such as purchase orders.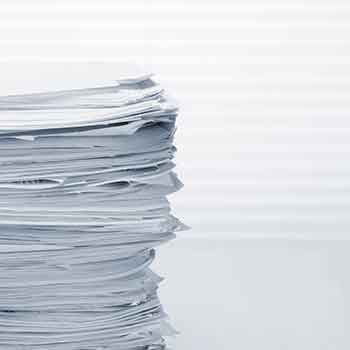 Documents can be collected from designated locations prior to scanning or forwarded to a defined mailbox or location for pick-up.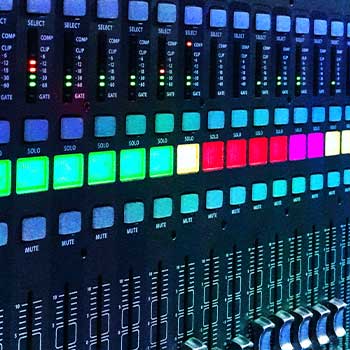 Validation failures allow a document to be manually managed for re-processing, or shared back to the initiator for rectification and re-sending.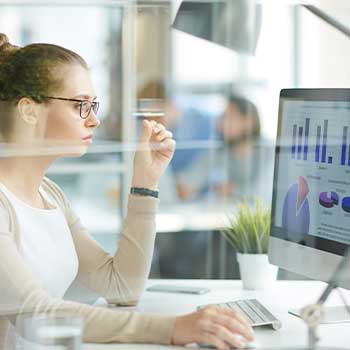 All documents are indexed based on the retrieval requirements. An access permissions are given by the user. The accessibility for documents are sensitive and secured.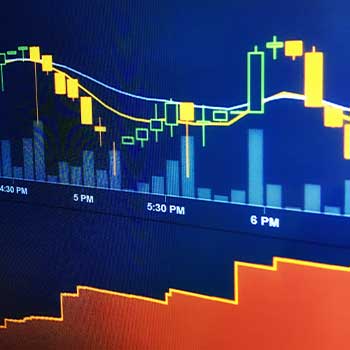 Once scanned and loaded into the digitisation environment, data is captured based on the requirements associated with the document and validated against a set of business or process rules.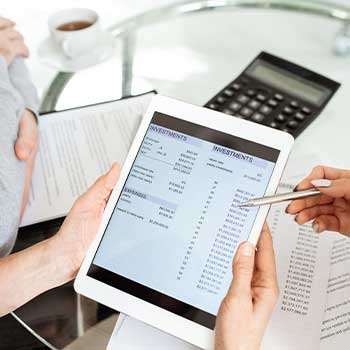 All documents have a full audit trail from document receipt, through processing, and finally transmission as an electronic file into your business environment. The audit trails are available online and are linked to the documents.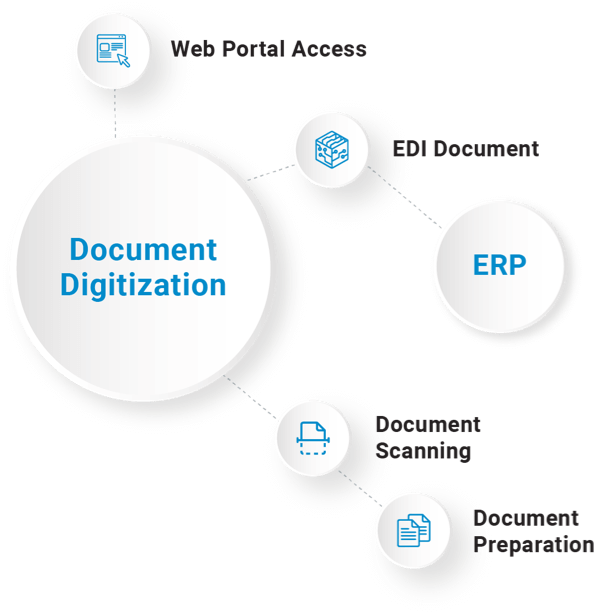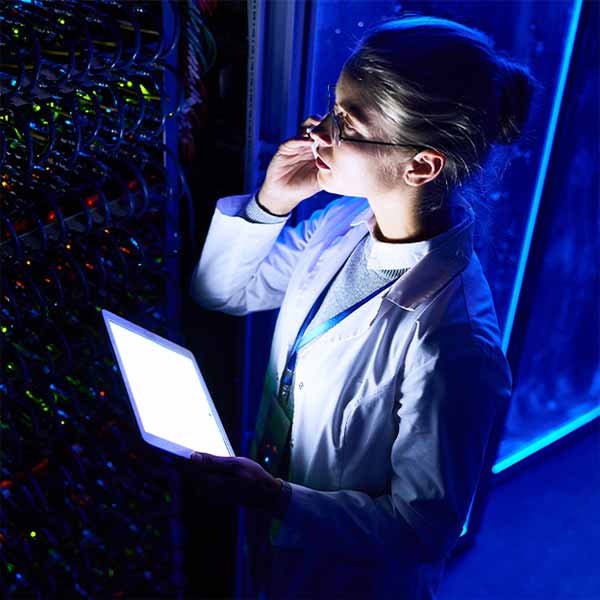 100% Electronic Document Receipt
Receive 100% of your supplier's invoices electronically, with no human intervention. Easily combined with B2BE's EDI products.
Automate Processes
Improve document processes through additional automated workflows and routing by automatically loading digitised documents into your business system.
Improve Visibility
Increase document visibility across your business. Once documents are digitised through B2BE's online tools, they can be shared where necessary.