Email Document Distribution
Streamline and automate your manual documents via email and combine with other electronic document distribution methods
Email Gateway

Trading Partners Flexibility

Accurate Contact Handling
B2BE's email gateway allows your organisation to send automated data to B2BE for formatting and on-sending via email.
B2BE's email gateway is a flexible way to send documents to trading partners, who are unable or don't want to receive electronic documents or to fully automate your document distribution processes.
B2BE can take the email address from the data or the email addresses can be housed in the B2BE environment and cross-referenced when the documents are sent.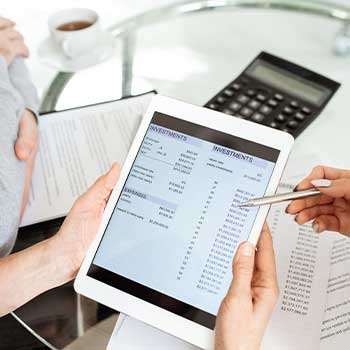 Automate Document Transmission
B2BE will manage the electronic data automatically that send from your system. B2BE will manage the overlays and formatting of the documents, automate the transmission via email, and give you access to the documents online.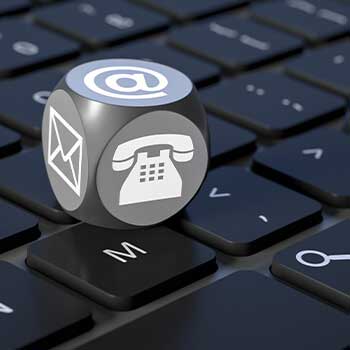 Intelligent Document Routing
The document routing application allows you to define by vendor or client how they receive the document, in what format and who is copied, or blind copied throughout the process.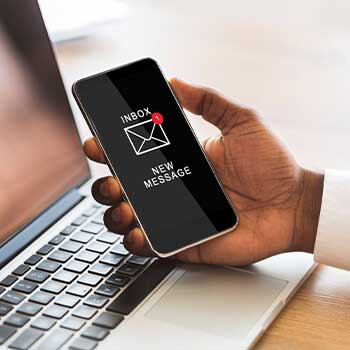 Error messages from unsuccessful emails can automatically be sent back to your nominated email account.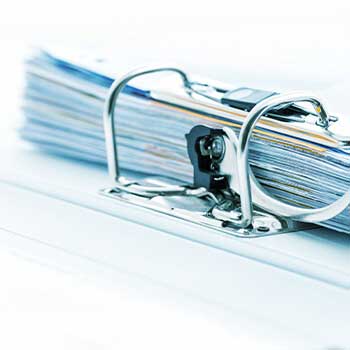 B2BE can handle the transmission of any document type via email.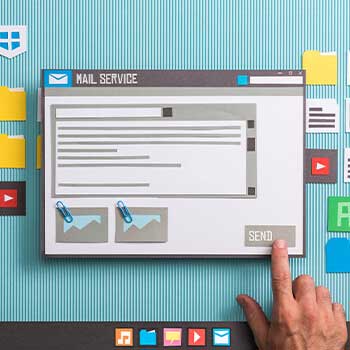 Online Document Availability
All documents sent using the B2BE email gateway are indexed so they are available online for retrieval in a PDF format, via the B2BE Customer Centre, or through your own branded web portal environment.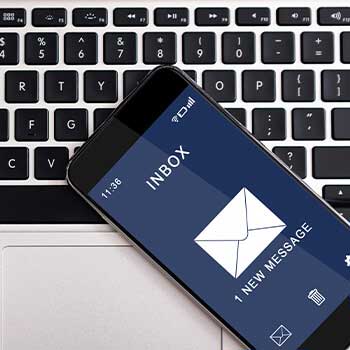 Sender Specified Email Formatting
A flexible approach to emailing where all related documents can be batched into a one single email or sent as individual emails. They can be sent as PDF attachments or embedded. The solution is completely flexible.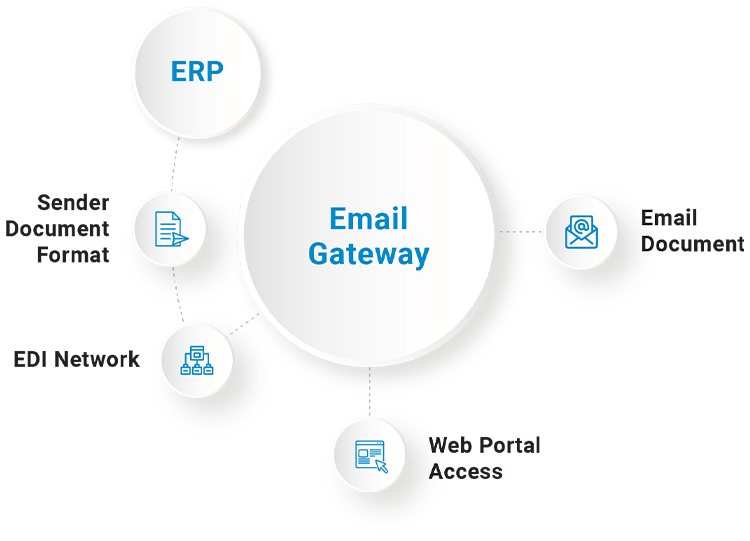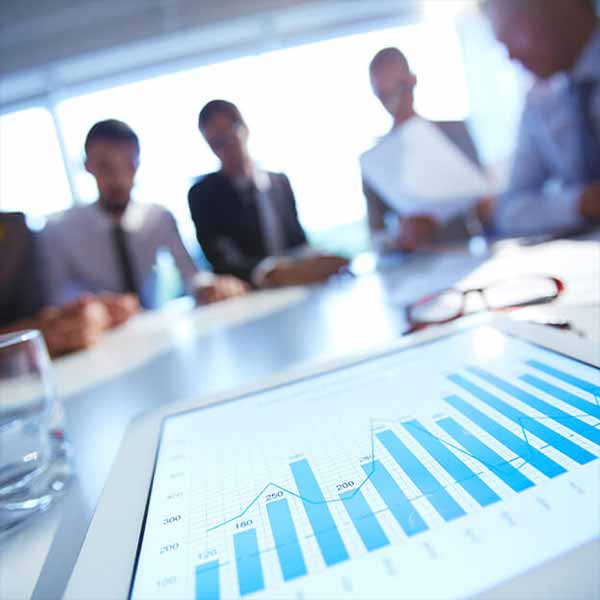 100% Document Distribution
Enables 100% automated document distribution for a document set or type for non-electronic documents.
High Volume Documents
Ideal for any document type but particularly suited to high volume documents such as client invoices, statements, supplier purchase orders and remittance advices.
Plug and Play Connectivity
The archiving solution is designed to plug and play with all B2BE's products and solutions so you can store documents for any length of time, given business requirements or tax purposes.