Slide 1
Solutions for
Streamlining your
Organisation's Supply Chain
Providing innovative supply chain management solutions globally
B2BE's extensive range of supply chain management solutions empower businesses by providing full visibility, auditability and control across the supply chain.
The B2BE Document Management solutions create a no touch, automated document management suite to automate all your organisation's documents, no matter which way they need to be sent or received. No matter how your trading partners, suppliers or customers, need to trade with your organisation, through B2BE's solutions, they can be fully automated, 100% electronic.
The B2BE Order to Cash solutions gives your organisation a range of tools to fully create an Order to Cash solution or component elements to address individual parts of your O2C requirements. Whether you need to automate sales orders, create an e-invoice solution with accounts payable functionality for your customer invoices or support customer requisitions requirements B2BE has you covered.
B2BE's suite of Procure to Pay solutions are designed to ensure you pay your suppliers correctly and at the right time while automating many of your supply side interactions. Automate your expense invoices, two way or three way matching processes or incorporate any number of workflows to create a no-touch P2P solution.
When automating your supply chain with Procure to Pay, Order to Cash or a Document Management solution visibility is key to it's success. B2BE's suite of visibility tools are available through the Web Portal, a cloud environment which not only provides access to many of B2BE's supply chain solutions but enables all parties within your supply chain to engage and manage processes more easily.
With B2BE's supply chain finance solutions, you can optimize cash flow management and foster collaboration within your supply chain. Our Supply Chain Finance offering allows you to streamline and enhance the financing of your supply chain activities, benefiting both buyers and suppliers alike.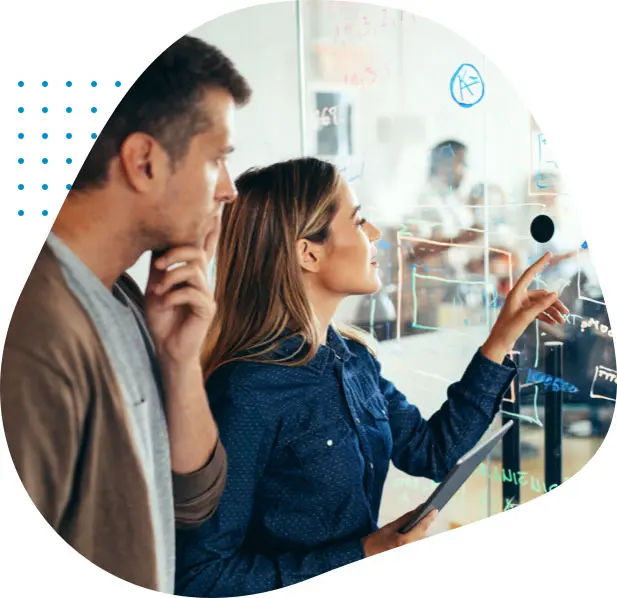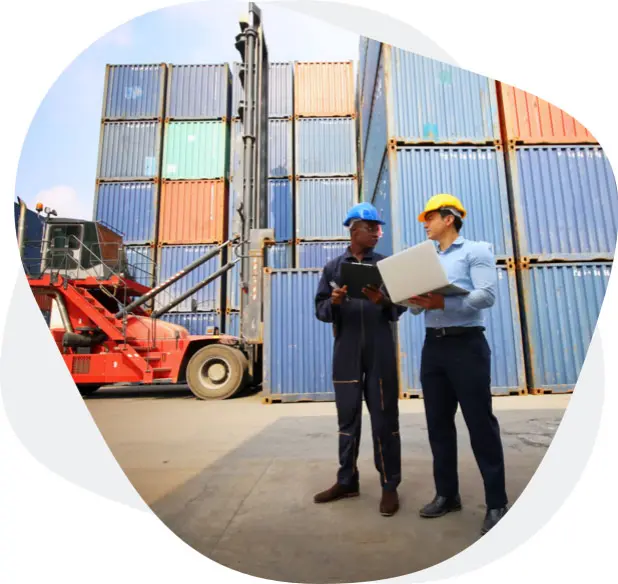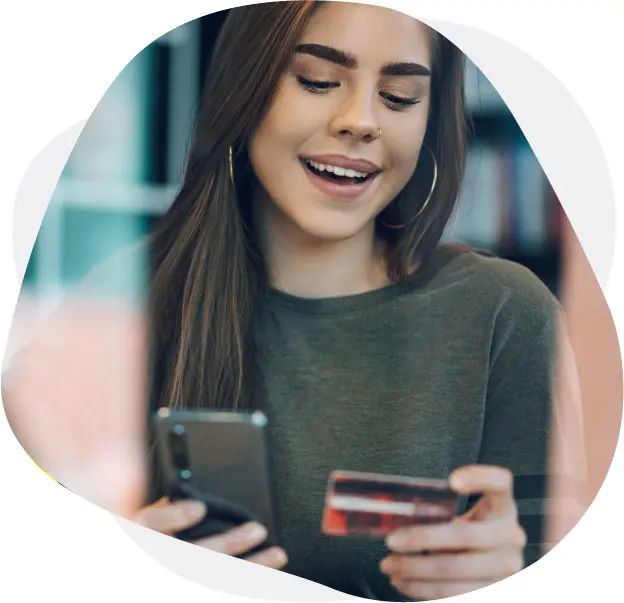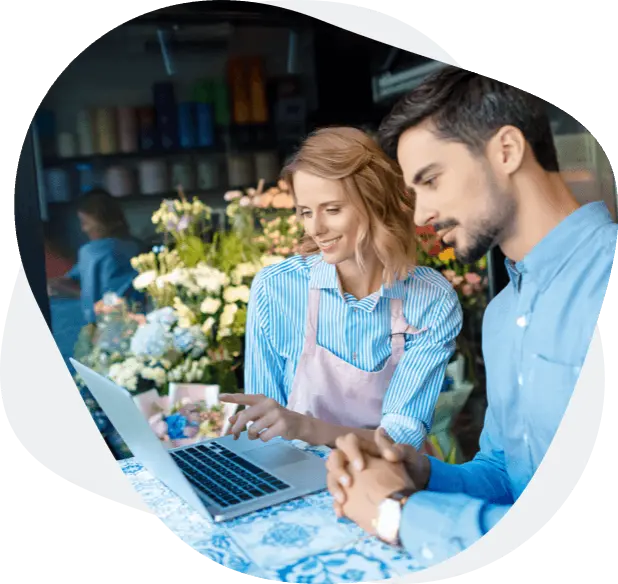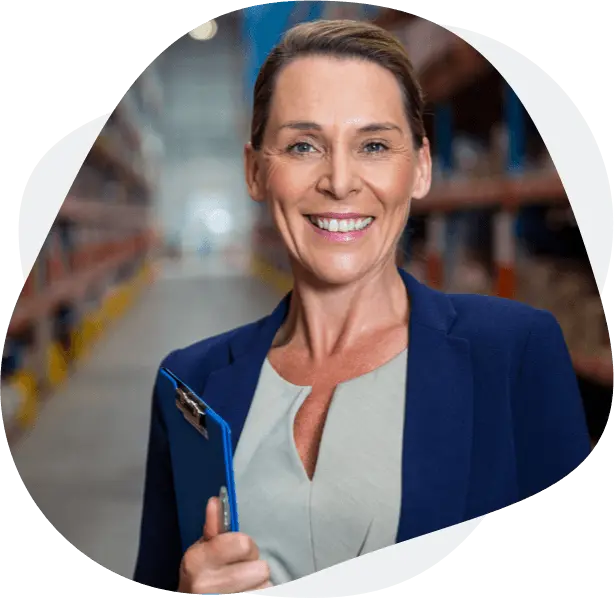 "The Warehouse Ltd. has improved Order accuracy through the elimination of keying errors. The Web Portal has reduced costs creating and processing Invoices, both for TWL and for our suppliers."
"If our clients can produce a file in any format and get it to B2BE they'll build the translation maps and transfer it to our format. That works in reverse with our invoicing. Some ERP system auto-fax so we get them to produce a file which is sent by email to B2BE who convert it for us."
"The uptake from suppliers has been extremely positive with less than one percent not wanting to progress this. Under the old model 99 percent of all orders were confirmed by faxing. Long-term, the portal will remove this tedious step which increases the work efficiency of the purchasing team."
"B2BE really offered a service that was a world leader. It helped to drive down the costs per transaction, from several dollars down to 40 cents or less, and on top of that, adding value in terms of allowing organisations to easily connect with us."
"At one time we faxed thousands of Purchase Orders a day, and just cutting back on all that paper has been an immediate benefit. Somebody had to pick up all those faxes, and they got lost or the data wasn't entered correctly."
"The fact that we can give the problem as whole to B2BE and then leave them to sort it out for themselves has been very helpful to us. A single PO might be going between several servers in Australia and New Zealand, but I don't want to know about that. I just want to know that the order has been fulfilled and B2BE takes care of that."
With carbon dioxide levels the highest they've ever been, organisations are recognising their impact on the environment and looking for ways to enact sustainable business practices. Through the powers of technology and automation, organisations can begin taking concrete steps towards reducing their carbon footprints.
Number of documents no longer printed
Reduction in CO2/KG emissions