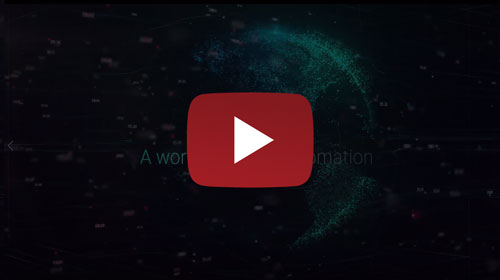 View Our Webinar
B2BE Customer Centre – toelichting en demo van het gebruik van het Customer Centre
Hoe krijg je op elk moment van de dag inzicht in je EDI documentstromen? Hoe voeg je gebruikers toe, zet alerts aan en stel je notificaties in? Dit zijn enkele onderwerpen die we gaan bespreken in ons webinar over B2BE Customer Centre.
Webinar B2BE Customer Centre
Fill out the form below to access the webinar. Fields marked with an asterisk (*) are required.