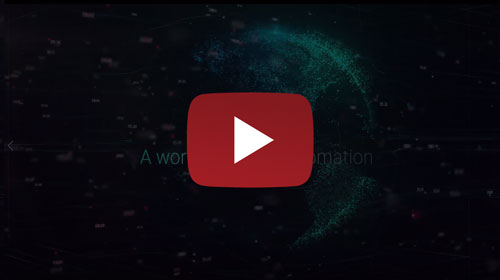 View Our Webinar
Verbeter je Accounts Payable proces; van doelstelling tot actieplan
Bedrijven nemen zich al decennia voor om beter te doen. Maar terwijl doelstellingen in jaarplannen worden vormgegeven, zijn deze niet eenvoudig te bereiken en worden we afgeleid door de dagelijkse operatie. Dit geldt ook voor de doelstellingen rondom administratieve en inkoopprocessen. Hoe ga je zorgen dat de doelstellingen wel gehaald worden en hoe ga je dit toepassen in het Accounts Payable process?
In dit webinar behandelt Jako van Slooten(MSc RC); Organisatieadviseur Risk, Finance & Accounting en Docent Sustainable Finance & Accounting hoe je doelstellingen omzet naar KPI's en actieplannen.
Als auteur van twee boeken waarbij navigeren op KPI's en Essentie centraal staan en als ex-CFO, Risk en Compliance Officer en Finance Process Director weet hij als geen ander de theorie aan de praktijk te koppelen.
Wil je meer weten over het verbeteren van je Account Payable process, dan mag je dit webinar niet missen. Schrijf je nu in!
Webinar Accounts Payable
Fill out the form below to access the webinar. Fields marked with an asterisk (*) are required.