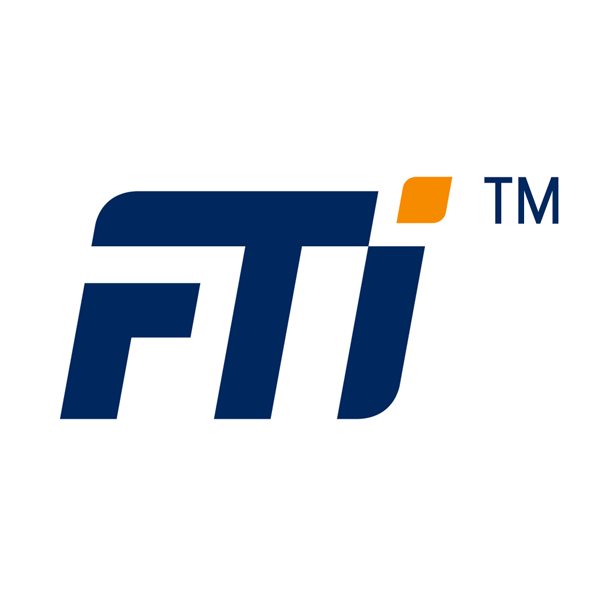 Field to Invoice - Plugin for FieldFX
Instantly convert your approved FieldFX tickets into customer-ready e-invoices with B2BE's FTI™ plugin
Automatic Delivery

E-Marketplace Support
The Field to Invoice (FTI™) plug-in is a fully automated, delivered solution that instantly converts and seamlessly transmits electronic invoices.
Send e-Invoices and supporting documents to your End Customer(s) – which includes Cortex as a e-Marketplaces such as OpenInvoice, Ariba, and any other delivery points including private B2B gateways.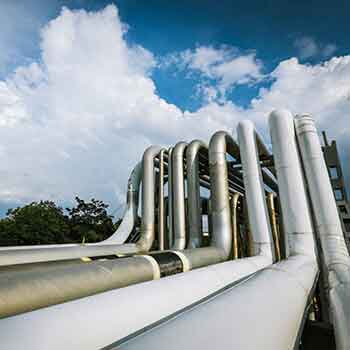 Send and receive PIDX XML data exchanges for the Oil and Gas sector including pre-built integration connectivity with e-Marketplaces such as Oildex and Ariba.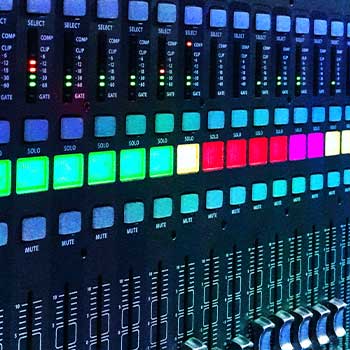 A Single tenant, centralized security, hosted testing and production environments that is both configurable and scalable.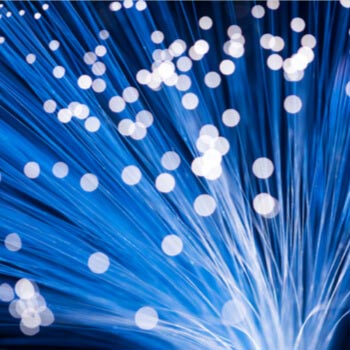 No need for touch or review by Accounts Receivable specialist. The invoice data and supporting documents are quickly converted into marketplace or direct customer EDI format, routed, and delivered.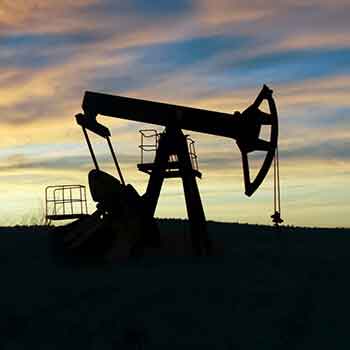 Shrink your Time-to-Invoice to ZERO days! Since the FieldFX Invoicing module completes the quote-to-cash process; ensuring a four-way match between the price book, quote, ticket, and invoice, the e-Invoices and supporting documents are instantly sent to the End Customer following approval.
* Field to Invoice (FTI) is a registered trademark of B2BE LLC