Build a powerful web store for your clients with Punch-out capabilities
Data Exchange

Hosted Solution
The B2BE e-catalogue provides search and display product data, online ordering capabilities, facilitate catalogue data exchange between trading partners, and punch-out functionality for companies who have customers who need a support with this requirement.
The B2BE e-catalogue is a hosted solution that provides customers, suppliers, and users with an easy to use cost-effective solution. The catalogue is hosted by B2BE but also has full management capabilities so B2BE's clients have control over its management and content, too.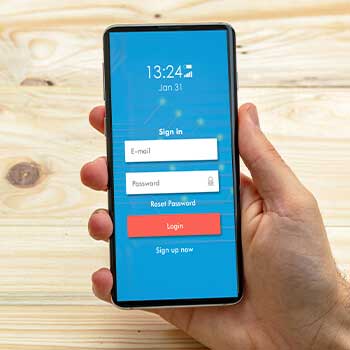 Secure & Customisable Access
Provide content based on the type of user visiting the catalogue through custom access. Pricing and content for public users or specific content and pricing for account users via a login. Through this service, you can also provide promotional pricing and content based on the type of user.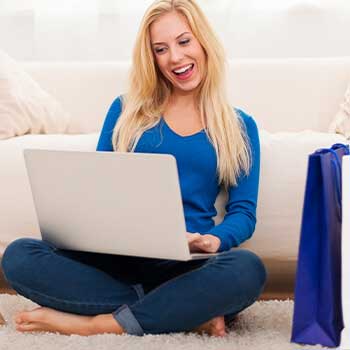 Easy Content Management System
Product information such as images, pricing, and technical specifications can easily be managed. You have full control over updates ensuring content remains relevant and accurate.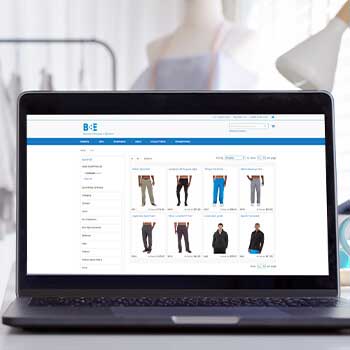 Fully Customisable Design
B2BE e-catalogue product offers a customisable design that allows the e-catalogue to emulate the same look and feel as your website to provide a seamless user experience for your clients.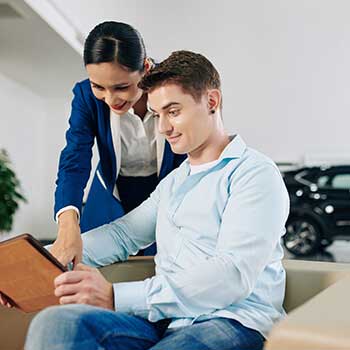 The B2BE e-Catalogue supports both OBI and OCI standards. The e-catalogue allows your clients to punch-out from their system, browse your catalogue and select products through the online ordering system. It also supports reverse purchase order automation.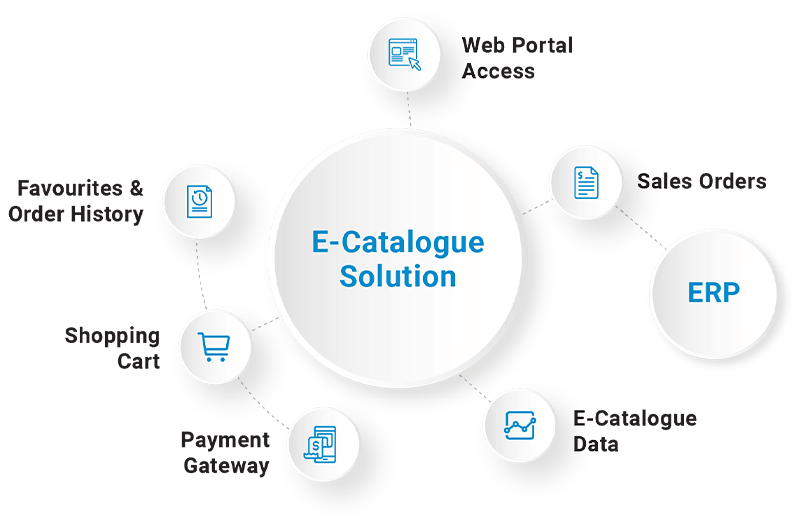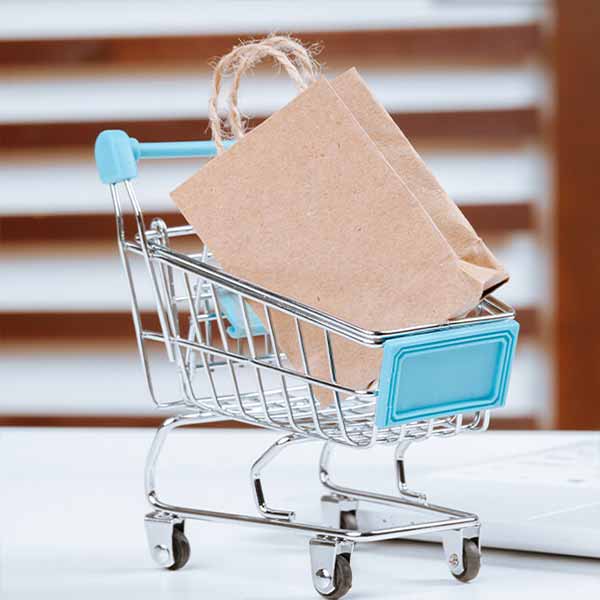 Customisable and Configurable
Make a branded webstore with full content management capabilities. Ability to render for all screen resolutions, also provide account clients with a unique view of their products and pricing.
Fully Integrated
Fully integrate with your business system to remove any manual handling of catalogue data as it's loaded into the catalogue. It also fully integrates the e-catalogue's sales orders.
No Hardware or Software Requirements
The e-catalogue is a hosted solution, removing the need to purchase and manage complicated software and infrastructure to provide e-catalogue solutions or the requirement for the corresponding personnel.