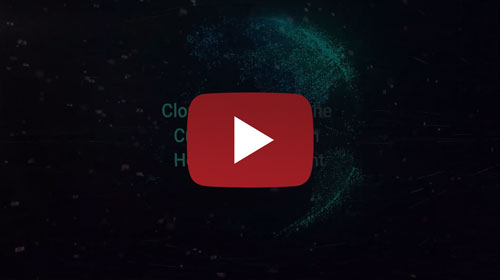 View Our Webinar
Cloud Adoption in the Current Work from Home Environment
The number of firms asking employees to work from home has risen in tandem with the recent coronavirus infections surge.
While not every profession or industry will ever be completely remote, businesses may nevertheless use cloud applications and services to serve remote workers, regardless of their geographical location.
This complimentary 1-hour webinar will cover the following topics:
Current challenges that businesses are facing
How we can adapt to automation considering our organization's budget
Benefits of having cloud applications and/or services
and much more…
Webinar Cloud Adoption
Fill out the form below to access the webinar. Fields marked with an asterisk (*) are required.