Publishing Supply Chain Management
Booking in your next automation solution
Publishing and book sales have had a resurgence over the latter years which means more transactions, more bookshops, online sales and ultimately more documents to manage within the supply chain. B2BE's supply chain solutions and experience in the publishing industry has given B2BE a wealth of knowledge to be able to better service this diverse industry and the different channels to market.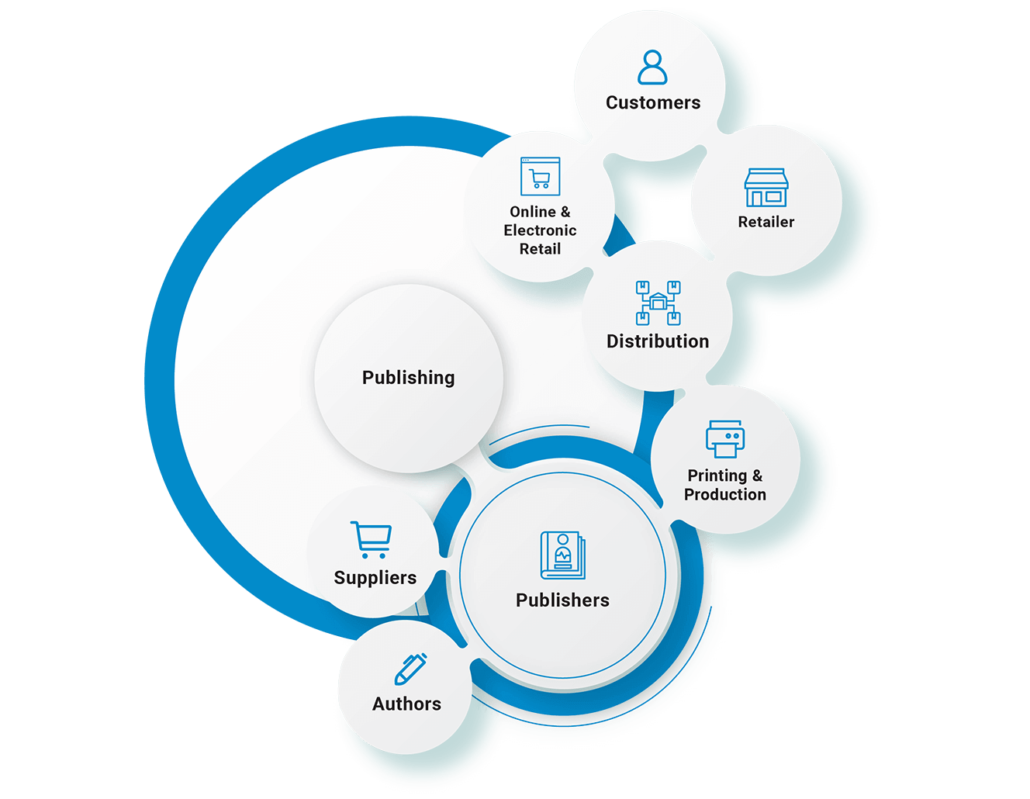 B2BE's EDI network offers to the publishing industry a seamless, paper free way of trading with one another.

Whether it's the publisher trading with distributors, retailers or market places such as Amazon all the corners can be connected through B2BE's EDI network. Many distributors and publishers also have different channels other than the bookshops such as large retail chains. These chains usually also have compliance requirements where EDI is mandatory and they have compliance processes which B2BE support.
The Pacstream marketplace is a solution specifically designed to connect publishers and book shops together electronically.

Book shops can send EDI sales orders which are routed and sent to the publishers for shipment seamlessly without the bookshop needing to manually create a purchase order.

Similarly the publishers can send electronic documents in response such as invoices.
The Web Portal solution gives publishers instant access to all their document's that have been transmitted via any of the B2BE Document Management solutions, including the EDI network.

No matter the end-point of a document or where a document was sent from the Web Portal instantly provides your business users access and visibility to these to help share and disseminate information better. Using a Document Management solution also means you can incorporate a number of workflows to aid with electronic trading.
Helping your publishing supply chain to thrive