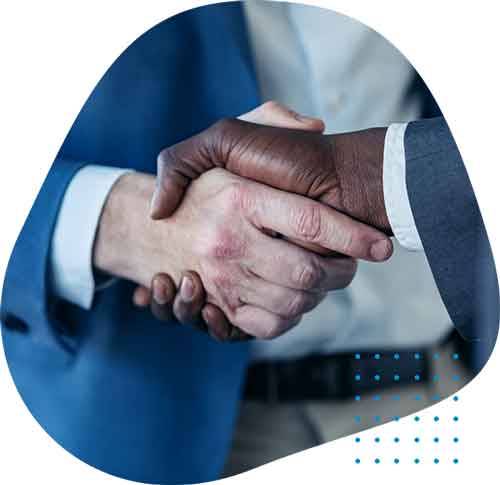 We Operate as an E-commerce Partner
B2BE helping your organization deliver innovative supply chain solutions to drive efficiency, drive down costs, and help reduce your carbon footprint
Innovative Thinking Supply Chain Partner
B2BE came into existence in 1998 in Australia, born from the idea the internet would become the platform in which business would be conducted in the coming years.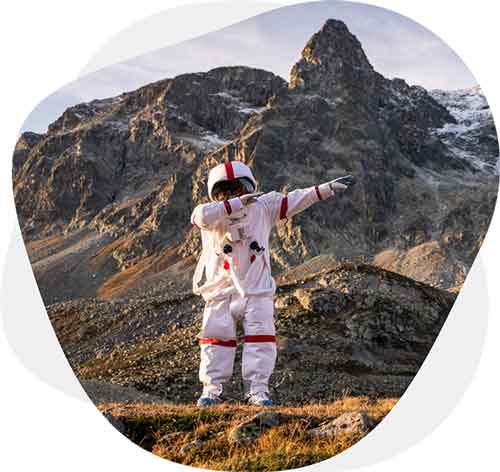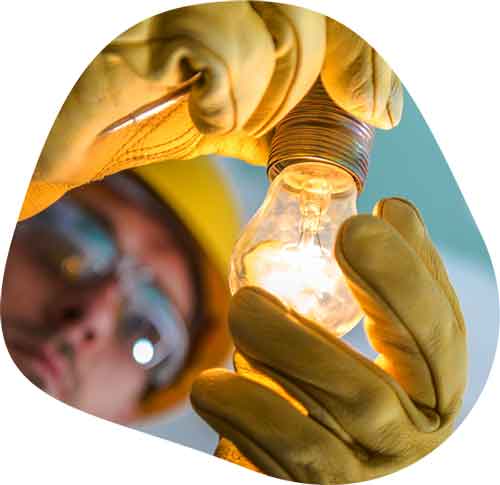 Improve Business Processes, Product Development and Augmentation
We have always looked at ways the internet can be leveraged to improve business processes and product development and augmentation, while still keeping to our principals that what we design and deliver on using the internet as the platform.
Operating Globally
We, as a business, have also looked further afield than Australia. We now operating throughout Asia Pacific, Europe and North America and delivering electronic supply chain solutions globally. The B2BE team speak over 17 languages and operate in 20+ countries and regions.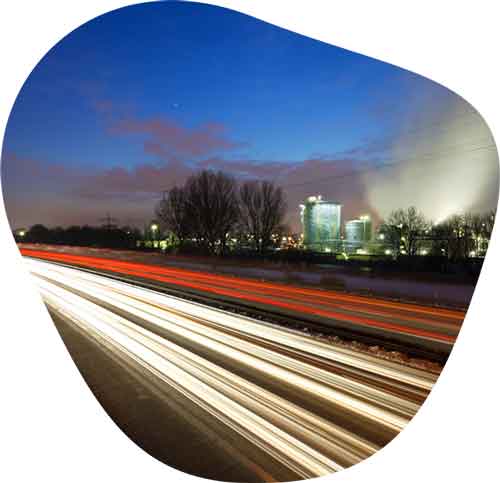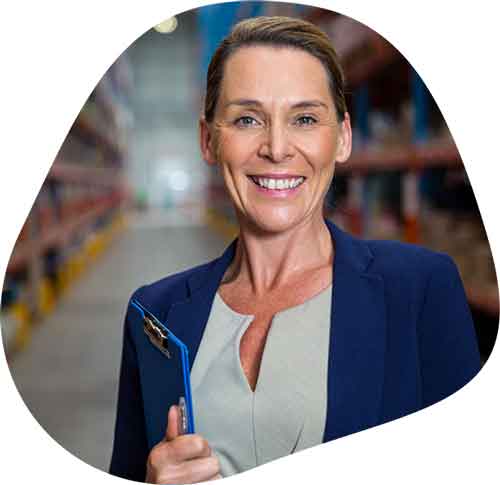 Providing Process Improvement and Cost Savings
B2BE's solutions span several business functions targeting finance, procurement and transactional environments all providing process improvement and cost savings and tools that are all internet based.