Automate sales orders, identify issues earlier, and be more responsive to your clients
OCR to EDI

Product Comparison

Error Control

Online Access
Automatically identifying via OCR the sales order data to create electronic files ideally complimenting B2BE's EDI products.
Sales orders are automatically compared to your product catalog data. If any sales orders that have incorrect information such as part numbers, units of measure or pricing and can be flagged for correction.
Customer service staff will then only need to work on the sales orders that contain errors so the errors can be fixed and the sales order processed quickly. Sales orders are then automatically loaded into your system for picking, packing and shipping.
A hosted solution, meaning no software is required, allows you to take sales orders sent to your organisation via email or facsimile.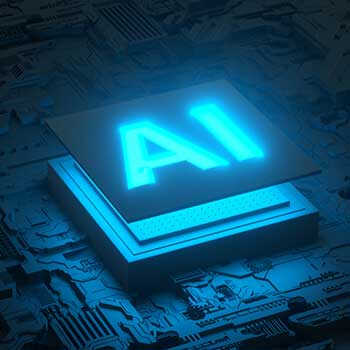 Automated Sales Order Recognition
Sales orders are sent to the system as images and the data is captured to create an electronic file, no different to an EDI based file. The software learns as part of the data capture process so the level of automation progressively improves.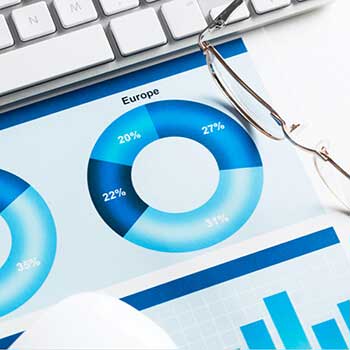 Validation can be conducted at several levels including shipping information, product information and pricing. If the data is inaccurate the customer services team will be notified.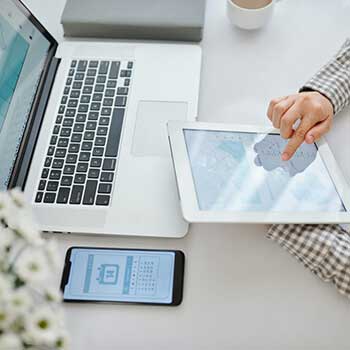 Increased Visibility and Reporting
The automated orders product is a fully hosted product and is accessible through the B2BE web portal's online interfaces. It provides up to date information to customer service teams, and other relevant functions, many dashboard analytic tools to measure throughput, accuracy and other key metrics in real-time.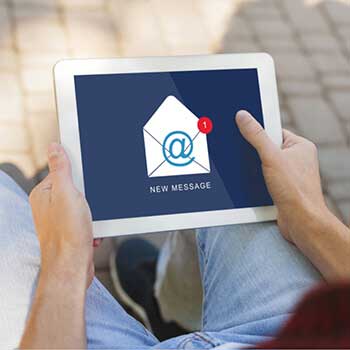 Automated Error and Issue Identification
Your product and price catalogue can be loaded into the B2BE environment automatically and as sales orders are passed through the system, they can be validated based on a number of configurable rules to ensure the client's purchase order data is accurate.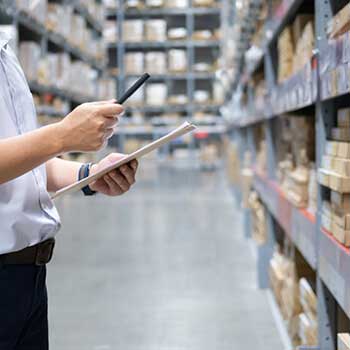 Automated Sales Order Creation
Our system creates EDI based files once they have been through the process without any errors so the sales orders can be uploaded and managed in the same way as EDI sales orders.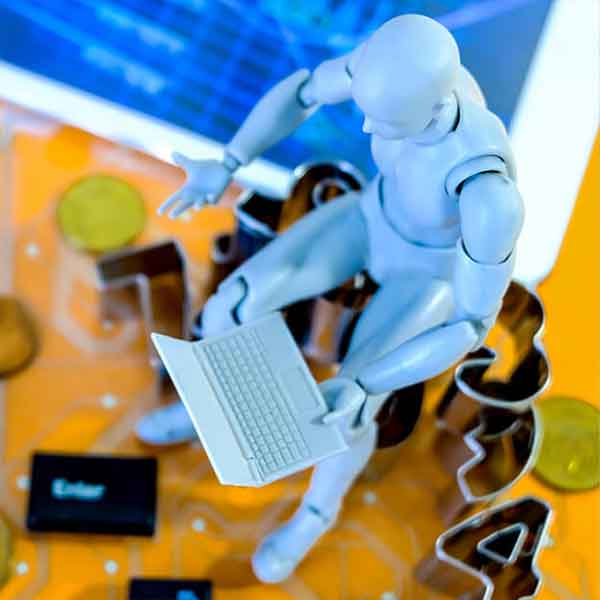 Automate
Optimize and automate business processes from paper to electronic format and drive cost savings through the removal of manual processes.
Connectivity
Interoperability to other networks when required and B2BE's EDI product is the backbone of the B2BE suite of e-commerce and document management products and solutions.
Responsiveness
Increase responsiveness and customer service levels and better meet customer demands and requirements or supplier engagement initiatives.