Easily configure the way your trading partners receive their documents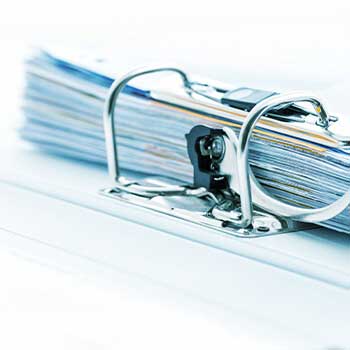 Route any document type online, including sales orders, invoices, statements, remittance advices etc.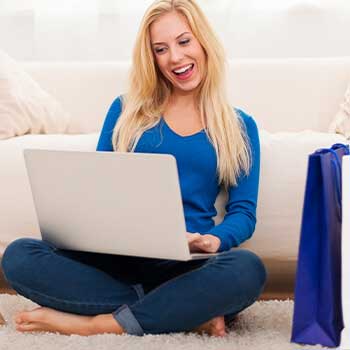 Plug and Play Connectivity
The archiving solution is designed to plug and play with all B2BE's products and solutions so you can store documents for any length of time, given business requirements or tax purposes.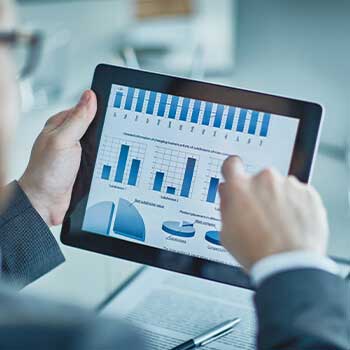 Your organisation is empowered to be able to respond quickly to a client's requirements which includes full audit and control and visibility through online interfaces accessed via the B2BE Web Portal environment.